Cotswold Reindeer Herd Christmas Event 2020
An exciting event for the whole family this Christmas. Open daily until close on New Year's Eve.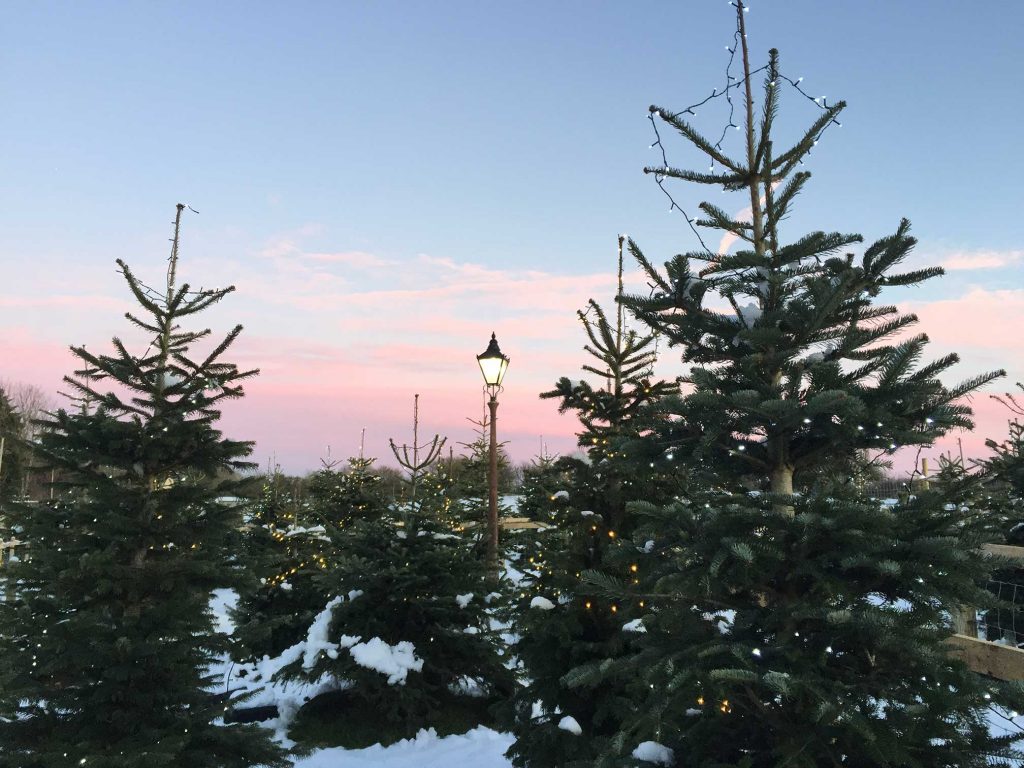 Reindeer, Santa, Trees and Gifts
23rd November  – 24th December 2020, 27th December  – 31st December 2020
Welcome to The Cotswold Reindeer Herd, home to one of the largest permanent reindeer herds in the UK.
At our home in Ampney Crucis you can meet our reindeer, walk our magical Santa's trail, and even meet Santa himself!
In the main marquee is our pop up shop where you can view and purchase the perfect gift. We have our own amazing and utterly unique beautiful jewellery range, made from our reindeer antlers shed naturally by our very own reindeer.
We also stock locally made gifts, so you can buy the perfect present.
To complete your Christmas experience you can pick out the perfect real Christmas tree for your home, all with the expert help of our knowledgeable and friendly team.
When you meet our beautiful and playful reindeer there will be a knowledgeable handler present to give lots of insight into these amazing creatures.
Families can also take a walk through our magical Santa's trail which ends at Santa's Grotto. There the little kids (and the big kids) can visit Father Christmas and have a lovely picture taken by our Head Elf.
Please bring strong and sturdy shoes, boots or wellingtons when visiting us.
Refreshments will also be on sale in our pop up cafe, all in the main marquee.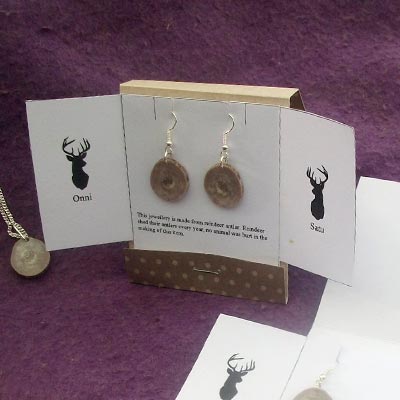 Our Reindeer Shop

Reindeer products
We sell many unique  handmade local festive gifts and products, including items created from our very own reindeer's antlers.
Read more

Christmas trees
Having grown and sold Christmas trees for over 30 years, we have built a strong reputation for excellent tree quality and size range.
Read more